Founder of Vinczemill Ltd. László Vincze, paper industry engineer. We make handmade paper based on an ancient, 2000 year-old Chinese technology, since 1985. We also undertake graphic designing, typographic effectuation and bindery works for our clients, those who can be:
– commercail specialists,
– artists,- paper restorers,
– firms, companies, organizations,
– self-governments, offices,
– educational institutions,
– printing offices, graphic studios,
– libraries, archives, museums,
– anybody and everybody.
"The creation of script carrier materials of art retains any other types of art."
Virgil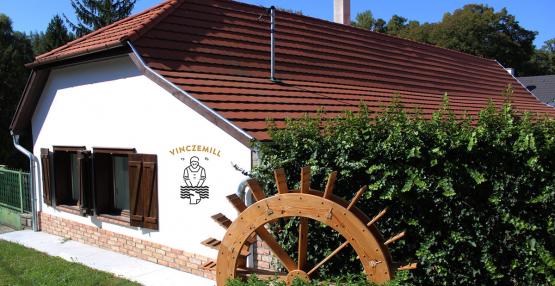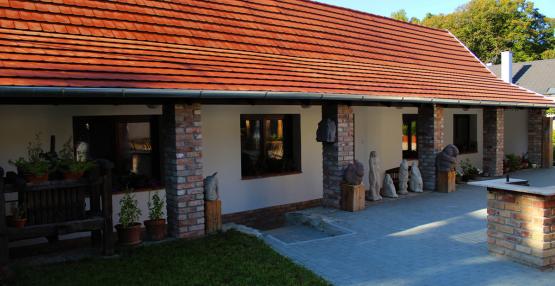 Here is our's headquarters: orders, purchases, product exhibitions, and place of bindery.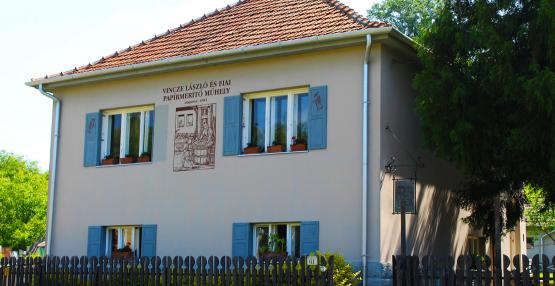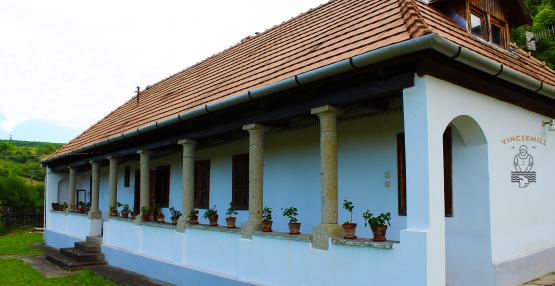 This little village gives home the real paper making. Employees can show the peroid of paper making after agreement, and they provide shopping opportunities from the products too.We greet groups after pre-agreement (maximum 30 people). Period of time: 2 hours. It contains professional historical performance, craft show and entertainment with the participants.

– papermill: 50.000,- HUF
– bookbinding: 50.000,- HUF
Do you have a unique demand?
Ask for our personalized offers!